Daanbantayan is a first-class municipality located at the northernmost part of the province of Cebu. It is bounded on the north by the Visayan Sea, on the south by the municipality of Medellin, on the east by Camotes Sea, and on the west by the Visayan Sea.
The word "Daanbantayan" literally translates to "Old Guard Post". The name is derived from Cebuano terms "daan" which means old, and "bantayan" which means guard post, as the town serves as the earliest and original guarding place against pirates and moro invaders.
Daanbantayan has a total land area of 9,405.83 hectares, comprising of twenty barangays. Barangays Agujo, Logon, Maya, Poblacion and Tapilon are the urban areas, which are 20.93 percent of the total; the remaining barangays are being identified as rural barangays. According to the 2020 census, Daanbantayan has a population of 93,502 people. The latest census figures in 2020 denote a positive growth rate of 2.17%, or an increase of 9,072 people, from the previous population of 84,430 in 2015. It grew from 14,735 in 1903 to 93,502 in 2020, an increase of 78,767 people over the course of 117 years.
The center of the town is about 128 kilometers from the provincial Capitol. Various bus companies transport goods and people from Daanbantayan to Cebu and vice-versa. There are three national highway routes: main line, via Barangay Bagay, and via Barangay Kawit (Medellin. Transportation within the town is achieved via jeepneys, multicabs, tricycles, and the single motorcycle locally known as habal-habal. One can move from one sitio to another in Barangay Poblacion by riding bicycles with attached "side cars", locally known as trisikad.
Motorized bancas regularly travel between the mainland portion of the town and the island barangays of Carnaza and Logon and the island of Kinatarcan. The town has three major municipal wharves, one each in Tapilon, Maya, and Poblacion. From Poblacion there are regular trips to the island of Kinatarcan; The Maya RoRo Port services seacraft going to Logon, and Calbayog, Samar. From Tapilon Wharf are daily trips to the island of Carnaza.
Daanbantayan is a top tourist and diving destination, owing to its two island paradise: the island barangays of Malapascua and Carnaza. Malapascua Island is world-renowned island known for its fine white sands, clear waters, and the perfect diving spots to see the Thresher Sharks and Japanese shipwrecks; Carnaza is a turtle-shaped island where one can experience pure rest and relaxation in the beach and with nature. When in the island, tourist can also visit Isla La Manok's long stretch of sand bar, Dakit-Dakit islet, Skull Cove, and Carnaza EcoPark.
Daanbantayan is also known for its Haladaya Festival, which is a part of the annual fiesta celebration in honor of the town's patron saint, St. Rose of Lima. Haladaya is coined from two Cebuano words "halad" which means offering and "Daya" which is derived from the name Datu Daya, the valiant victor who protected Daanbantayan from its invaders during the Spanish era. Haladaya Festival is a street dancing competition and grand showdown where participants perform ritualistic dances clad in intricate costumes and props—and shimmering shields and colorful headdresses.
DAANBANTAYAN POLICE STATION HAS A NEW CHIEF OF POLICE
Police Captain Jan Christian Bautista, the newly installed Chief of Police, paid a courtesy call on Mayor Sun Shimura and the Sangguniang Bayan today, June 1, 2023.
PCAPT Bautista was accompanied by the former police chief PMAJ Marvin M. Inocencio, who led the Daanbantayan Police Station from January 12, 2022 to May 31, 2023.
The 32-year-old PCAPT Bautista is a graduate of the Philippine National Police Academy, Lakandula Class of 2015. His former assignment was at the PNP Aviation Security Group. 6/1/2023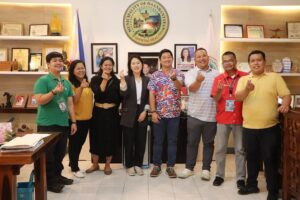 DAANBANTAYAN CHOSEN AS A PILOT SITE FOR THE OFFICIAL DEVELOPMENT ASSISTANCE PROJECT IN REDUCING MARINE PLASTICS
Mayor Sun Shimura, together with MENRO Head Mamerto Rodrigo, met with representatives from the Partnerships in Environmental Management for the Seas of East Asia (PEMSEA) and Ministry of Ocean and Fisheries of the Republic of Korea this morning, June 13, 2023.
The meeting focused on how to reduce marine plastics in the East Asian Seas Region; wherein Daanbantayan has been chosen as one of the only six pilot sites in the Philippines for the Marine Plastics Project.
This six-year project worth USD 9 million aims to help improve local governance on plastic management; demonstrate best practices and innovative solutions for reducing marine plastic waste; conduct beach monitoring on marine plastics and litter; and raise capacity and awareness to improve communication of stakeholders and the public on the impact of marine plastics on the environment, human health, and the economy.
Under the guidance of the Department of Environment and Natural Resources, the Marine Plastics Project is managed by PEMSEA and funded by the Ministry of Ocean and Fisheries of the Republic of Korea.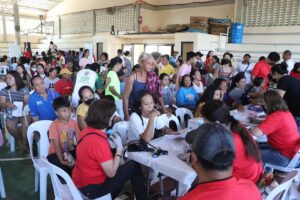 Medical services provided by the Philippine Bisayan Society of Nevada
Hundreds of Kandayanons gather at the Lamberto R. Te Cultural Center to avail the free medical services provided by the Philippine Bisayan Society of Nevada. The medical mission is scheduled until June 17, 2023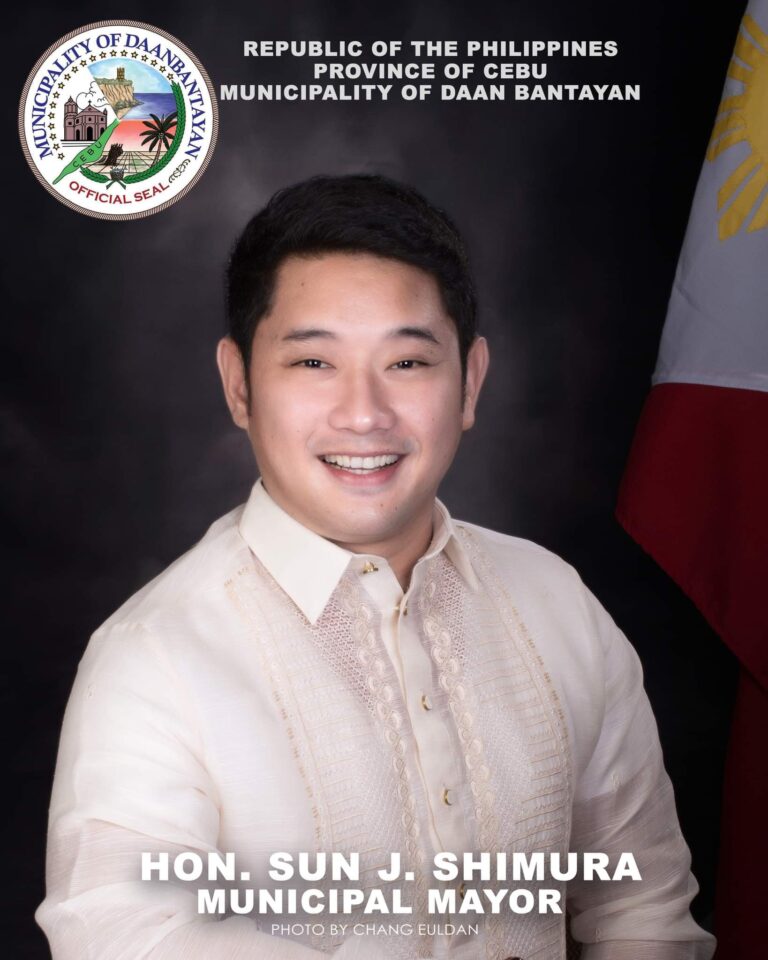 Educational Background:
Bachelor of Science in Business Administration, USC
3rd year, Bachelor of Laws, USJR
Awards and Achievements:
The Outstanding Cebuano Awards 2019 – Government Service
Municipal Mayor – 2007 to 2010
Provincial Board Member – 2010 to 2019
YOUR HUMBLE, HARDWORKING AND DEDICATED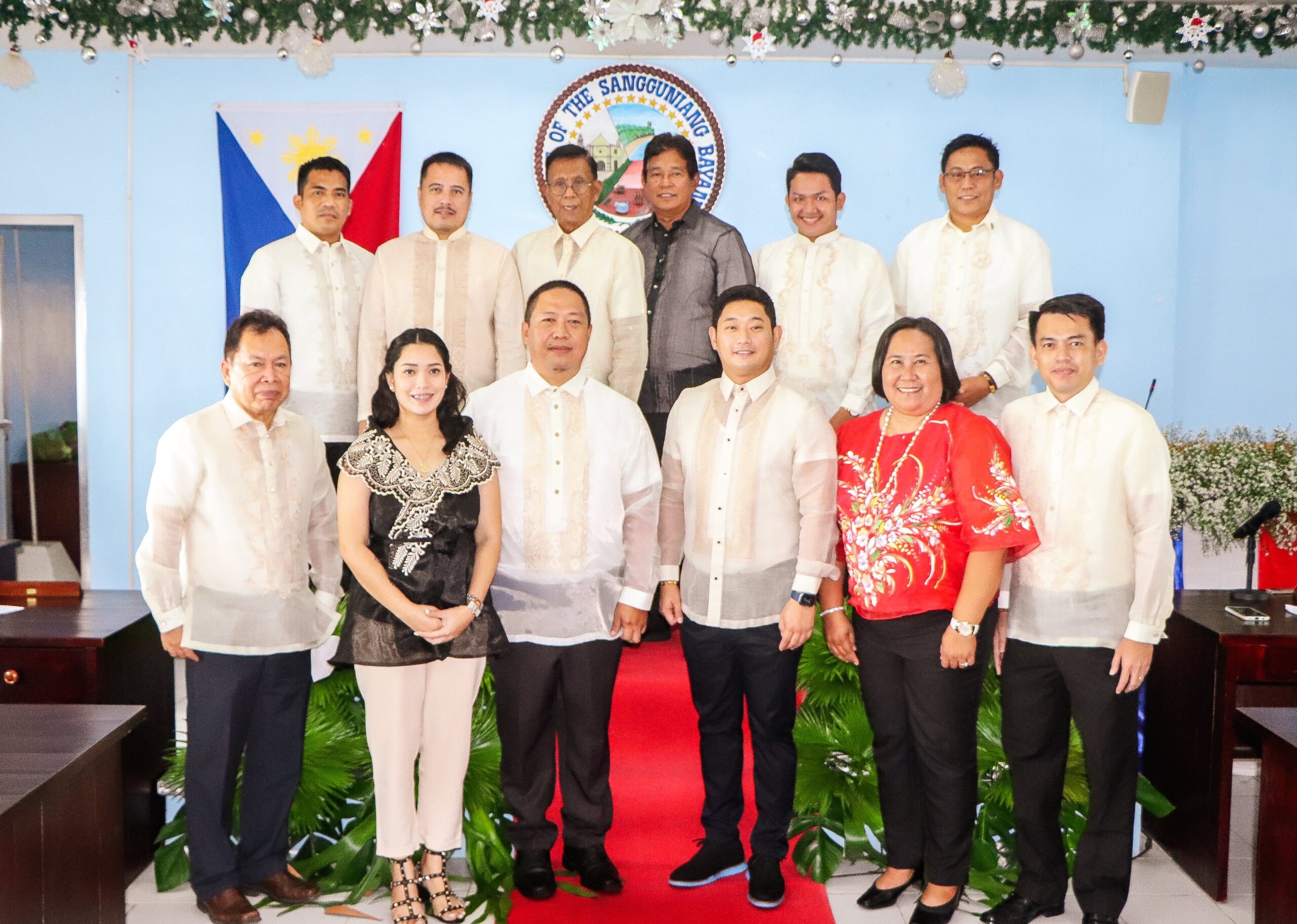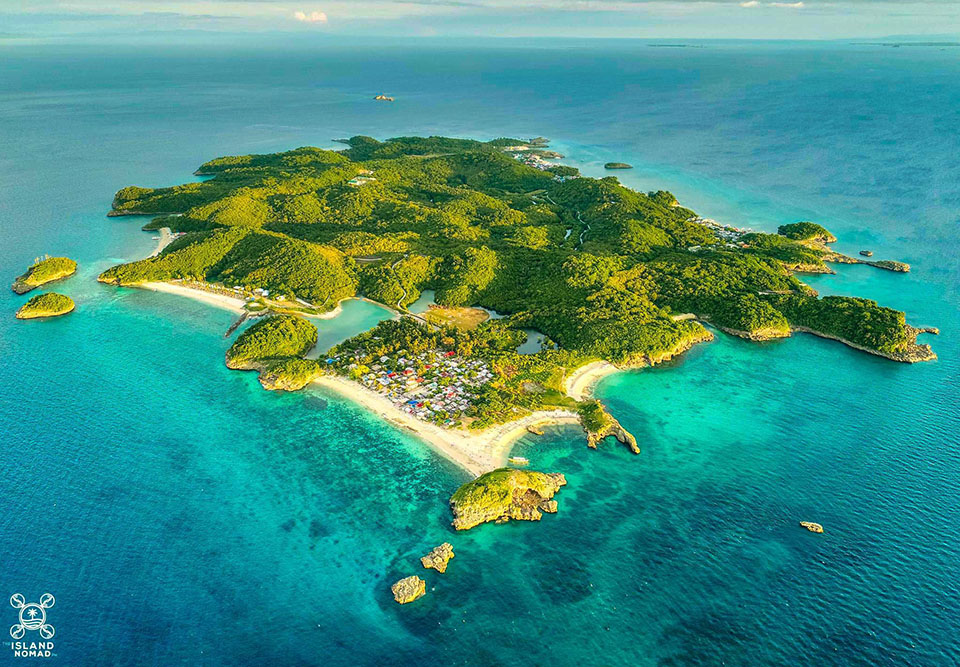 Daanbantayan is now known for its pristine, white powder-like sandy beaches – one of which is Malapascua Island. With its vast and rich marine resources, it hosts a long string of dive sites offering unique marine life and beauty.
As a tourist destination, Daanbantayan stages the Haladaya Festival every year as an added attraction to local vacationers, holidaymakers, Filipino expatriates, and foreign tourists from as far away as North America, South America, and Europe.
WE ARE HERE TO LISTEN YOUR VOICES.
HELP THE MUNICIPALITY IMPROVE ITS SERVICES BY PROVIDING US WITH YOUR FEEDBACK. ALL DTA OBTAINED WILL BE CONFIDENTIAL.
Put a short a copy about this
services here.
Put a short a copy about this
services here.
Put a short a copy about this
services here.